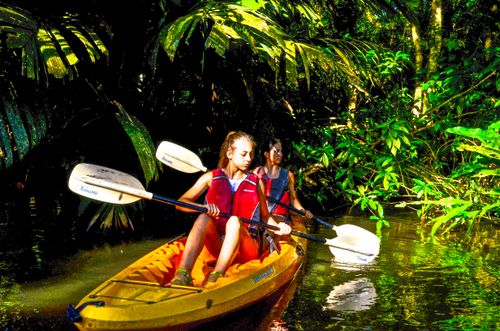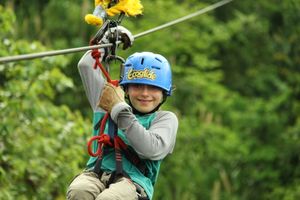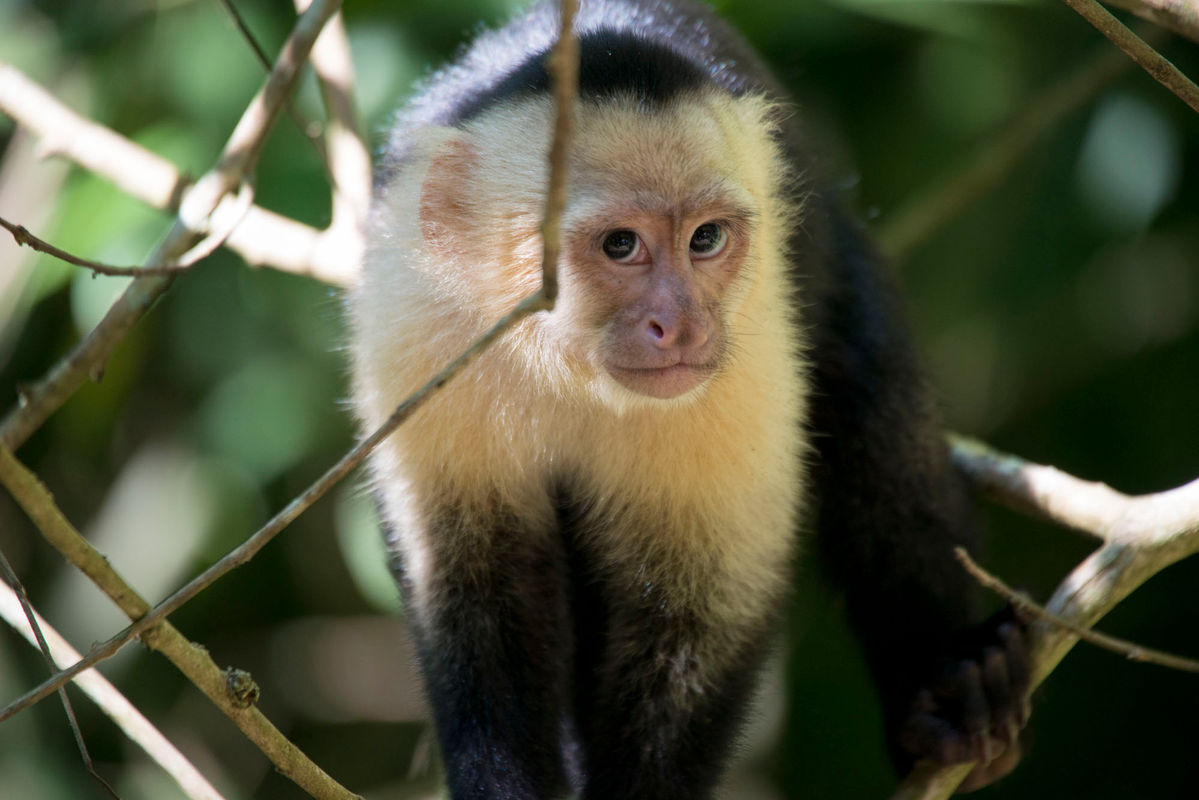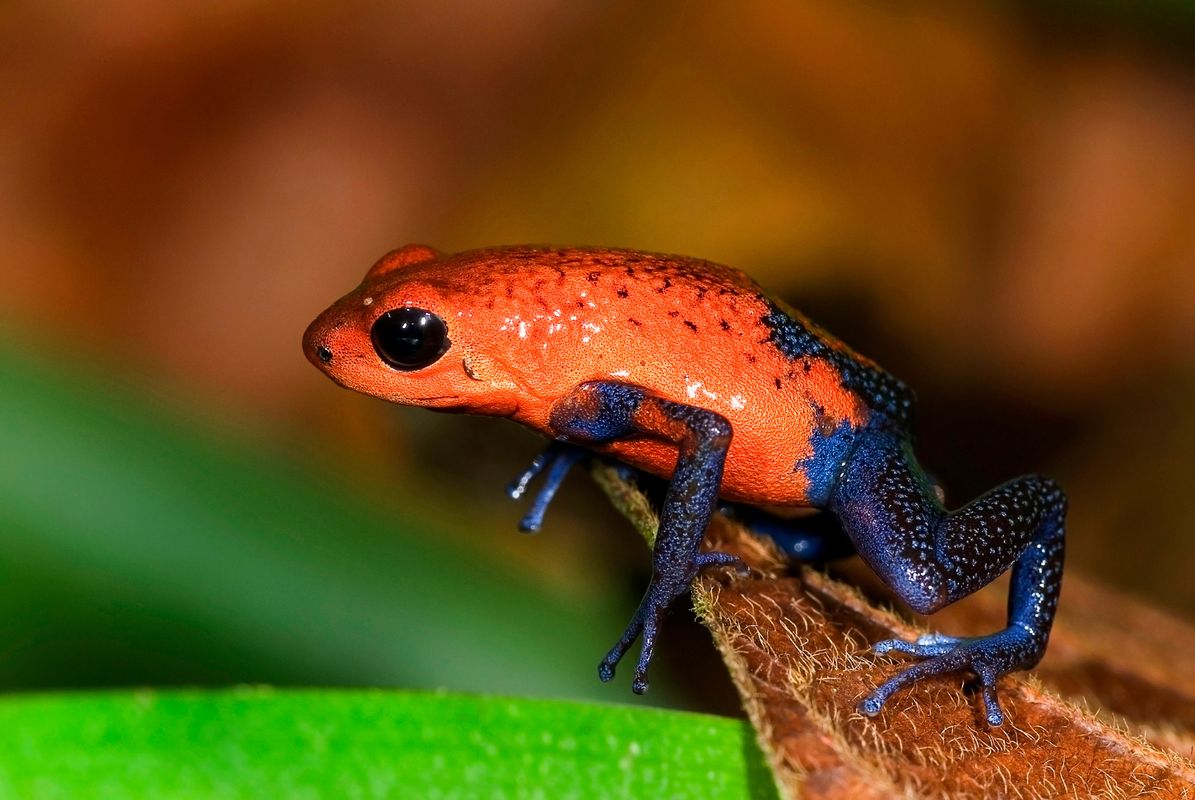 Costa Rica is an ideal destination for a family holiday with so many exciting wildlife spotting opportunities and soft adventure activities for children. We can recommend family friendly trips to the see the volcanoes, soak in hotsprings, zipline through the rainforest, spot sloths in the treetops, frogs on the forest floor and turtles on the Caribbean beaches. Children can take surf lessons or spot dolphins and whales at the coast.
Rainforest
The Costa Rican rainforest offers families the chance to experience the incredible sights and sounds of the jungle firsthand. Children of all ages will enjoy seeing and hearing Howler monkeys, spotting brightly coloured poison dart frogs, toucans, monkeys, sloths, crocodiles, iguanas, and many other species of wildlife and birds on guided walks or jungle river trips. Some lodges offer night walks which can be a great way to get up close to an array of interesting of insects, reptiles and mammals. In the Arenal region children can participate in river floats, ziplining, hikes to see volcanoes and hotsprings.
Beaches
Beaches on both the Caribbean and Pacific coast offer the chance for some relaxation at the end of your holiday. Parks such as Manuel Antonio National Park and Cahuita Park offer wildlife spotting opportunities combined with beach time. Swimming can be tricky from some beaches, but these beaches are generally good for surfing lessons.
Please contact us on info@naturallycostarica.co.uk to discuss your family holiday to Costa Rica and we can customize an itinerary to suit your requirements.